hracustomerservice@aquozsolutions.com
587-81-51 / 0917-865-5611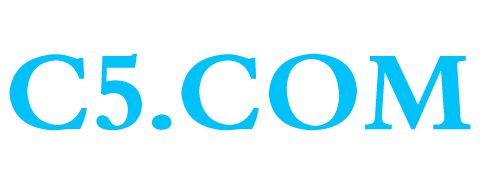 We are a leading BPO company specializes in providing high quality and innovative services to the B2B and B2C markets
GET TO KNOW US
Either you're the employee or the consumer, we all became customers at some point of our time. Products and services are not all perfect that's why Customer Service exist. It's one of the most important service of a company that needs to be done carefully, excellent and passionately. It reflects the company's services and customers' impressions.
In today's market, competition is very high in providing excellent services. The company…
1. Listen Carefully. In order to be an effective communicator you must be a good listener. We do get excited sometimes in sharing our opinion but the best way to interact is through listening. In this way you'll know what subjects are interesting to your listeners and what conversable ideas are available.
2. Know your subject. If you are talking to someone best way to be an effective communicator is to know…
"All my teammates are very friendly. There is a strong teamwork. Being in the company gave me opportunities to learn and grow. I love the management effort in organizing company gatherings and charity works."

- Juner

"Being exposed to different cultures from various countries had given me opportunities to learn different languages. Being away from my family and friends in Indonesia makes me home sick at times, but it's ok for me because we can always depend on each other here."

-Bibian

"Working away from home is hard but c5.com became my second home. People here are nice and easy to work with. They value camaraderie which made it easier for employees like me who's living far away from home to feel welcomed and guided."

–Angel

"I'm thankful at c5.com because it made me enhanced my office skills. The company also boost my self-confidence when it comes in improving my English skills."

– Wiw Sy

"Good place to work and improve social skills."

-Ana

"It's such a great start to have my first job here at c5.com with all the opportunities and training given. I feel so grateful to be part of this company."

–Anne

"The company environment is so friendly that you won't feel that you're new here. Staffs and co-employees are very warm to our new hires."

–Patrick