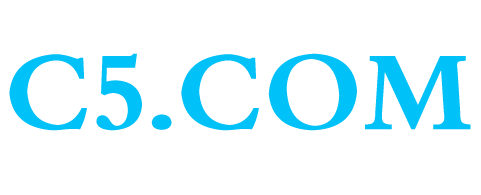 Company Profile
We are a leading BPO company specializes in providing high quality and innovative services to the B2B and B2C markets.
---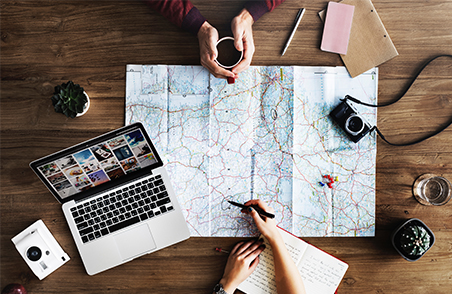 Mission
The mission is to provide a reliable and value-base services with safe and convenient learning environment while contributing to a well balance life. The company strive to be the best outsource service provider with the highest quality service.
Vision
The vision is to become a top global service provider in business industry with continuous growth and success.
Core Values
Integrity
Company gives importance in integrity. We make sure that it shows honesty in every business it's related to. c5.com is proud in giving a transparent and fair services to all its clients and employees.
Diversity
The company values cultural differences. c5.com recognizes differences as a significant source of new talents and ideas. Having a multi-cultural work place encourages team work, cooperation and unity. The organization is not only imposing in delivering high quality services but also making sure that it gives unbiased opportunities to its employees and clients.
Leadership
The company has the finest managements with skills that are excellent in the industry. We value leadership by sharing and inspiring one another to perform well in achieving individual and company's goal. Promoting continuous growth to its employees in able to endure challenges and exceed the expectations of its clients by providing high quality services that outperform its competitors.
Ownership
To assure that the clients received the best quality of services c5.com supports the value of ownership where employees take care of business as their own. The company trained employees to be responsible and take account of each task and services. c5.com have the willingness and initiative in making each clients as its top priority.
---
History
c5.com ("c5.com") is incorporated in 2013 at Philippines. c5.com is an innovative business process outsourcing company providing a variety of customer relationship management, technical support services, back office data management and information processing services, information technology and communication services.
Our winning formulas are defined with the combination of Advanced Infrastructure, Technology and Talented Workforce. Consist of management and operation team with over 15 years of industry experience, c5.com has delivered exceptional result to our growing number of international customers. c5.com has proved its expertise in a short period of time by being one of the fastest growing BPO companies not only in Philippines but in the world. Being able to deliver high quality services, attracting high end and top companies in the industry made it stand out with its competitors. c5.com doesn't only value customers but also the employees to make sure that they are motivated and well compensated which will inspire them more to be passionate with their skills and jobs.
---
---